Georges Amirza, Senior Service Engineer of SES S.A., tells us his experience during his ITIL® 4 Journey with iLEARN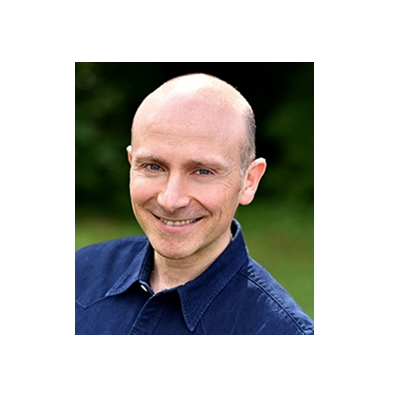 "With my latest iLEARN experience, ITIL® DITS (Digital & IT Strategy), I have completed my ITIL® 4 certification Journey!
The ITIL® DITS is a special certification where you need to interact with an assigned tutor and pass the official AXELOS® assignments in order to get access to the online examination and certification.
The interactions and the guidance I have received were professional and helpful. This has only added to the great customer/user experience throughout the touchpoints covering the complete journey: Initial information, course selection, registration, fast and effective support/Service Desk, structured content, clear explanation, seamless/mobile delivery, useful Q/A exercises and practical Student Reference Manuals.
In 2016, I have learned about the importance to acquire ITIL® v3 certification to leverage my professional experience in Service Engineering and Management. I searched for and compared multiple online course providers. I have chosen https://innovativelearning.eu/ for multiple reasons. In addition to the obvious requirement, to find a certified and recognized training institute, the explanations that I have received were clear, and the cost was attractive. That was important to gain the long-term support of my management and the learning and development department inside my company (https://www.ses.com).
Since then, I grow with iLEARN and I saw it growing online: LMS, EMS, Success Register for its students and it started offering its own qualifications & certifications, like ScrumLearn® Master from which I have also learned a lot of useful skills for my work and beyond.
I want to share this mutual success story and I hope for more to come..."